LAMDA Musical Theatre & Drama
The triple threat class, where children and teenagers learn singing, movement and drama to bring the experience of London's West End right into class. We also work on theatre shows so everyone has the chance to perform on a real stage with a real audience! LAMDA exams are every year and although we recommend taking them, this is not compulsory.
An energetic, commercial style of dance that was brought more to the mainstream forefront by dance troupe 'Diversity' on Britain's Got Talent. Students learn strong sharp choreography and tricks. This is a really fun class and we are hoping to find a Street Dance Elite troupe to eventually enter into competitions.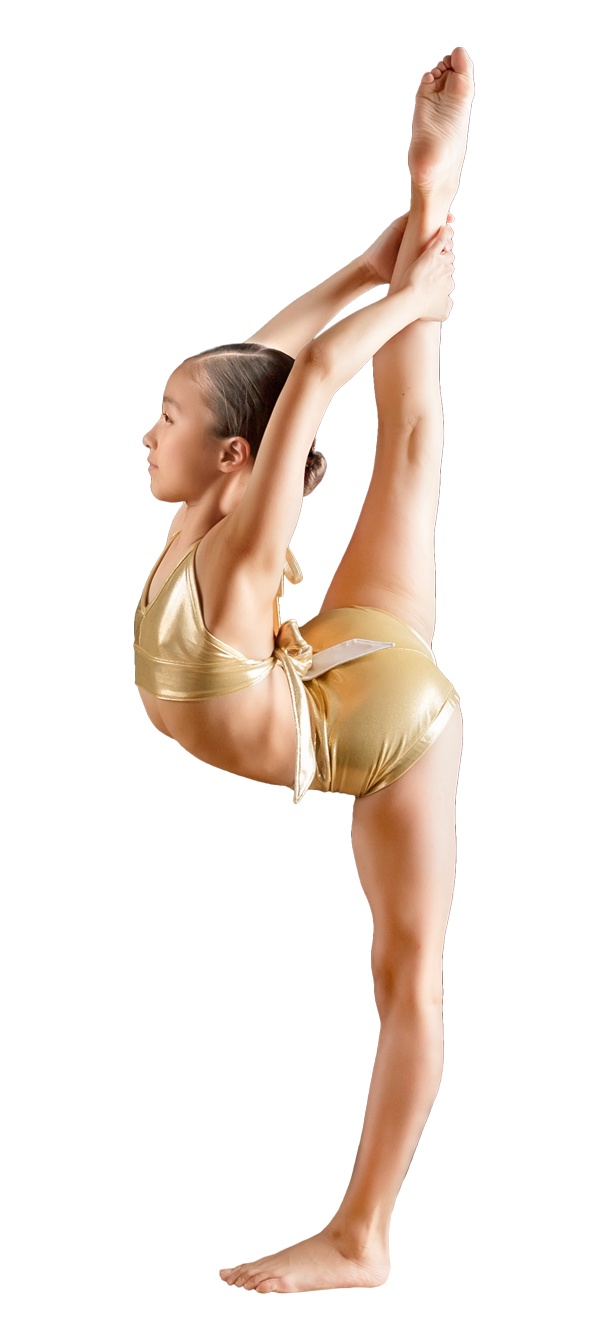 Our Acro classes are taught by Acrobatic Arts certified coaches and we follow the certified curriculum and we teach with safety as our highest priority
Acro is becoming more mainstream. as we see acro tricks in almost every style of commercial dance . We advise all our acro students to take a minimum of one other dance discipline alongside this class, so we just concentrate on strength and conditioning work and acro tricks in class but students need to learn dance for when we choreograph all the acro skills into a routine for shows.
All students have the option to take exams every year but it is not compulsory. We hope to put an Elite Acro team together for competitions.
We currently have Primary and Grade 1 ballet classes and follow the ISTD syllabus.
Graded exams are optional.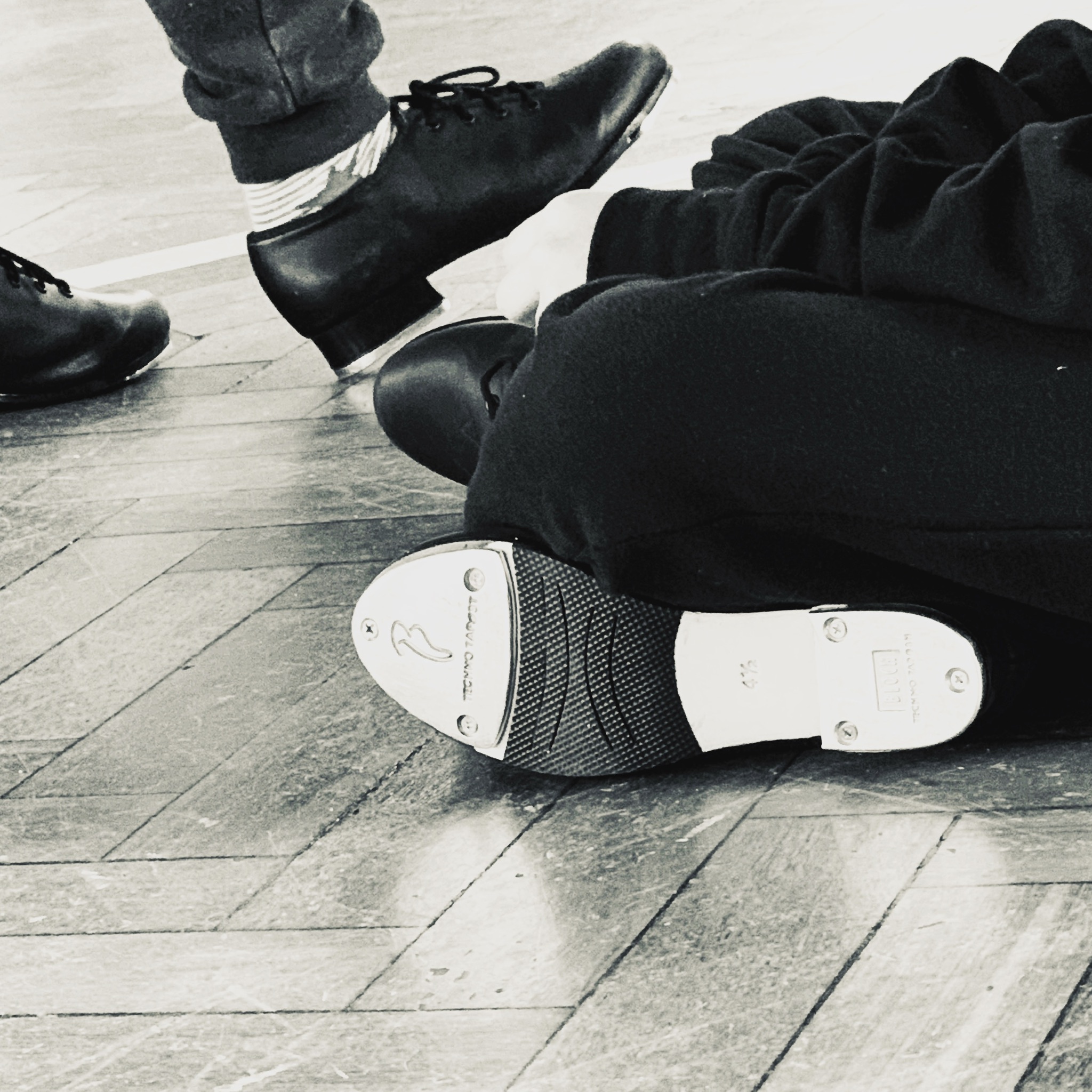 Our Tap class in Molesey is based on American Tap , which allows freedom of creativity and provides a solid and dynamic technique that really achieves amazing results. This is fast becoming one of our most popular classes because children can express themselves with more freedom but still get a solid foundation of this cutting edge Tap technique.
Learn to sing like a pop star! We focus our classes on singing technique using a microphone and students learn really fun songs that are age appropriate .
Class age starts at 6yrs up to teen years and private lessons are also available.
We guarantee loud music, laughter and lots of enthusiasm. Just watch your child grow in confidence.